Ceuta International delivers targeted and sustainable expansion propositions for brands within the Health & Personal Care industry in over 100 international markets.
We can launch, develop or grow your brand successfully in any region or country, combining our core strategic, creative and operational skills with carefully managed local delivery. Our network of trusted distribution partners works jointly with us to deliver outstanding results for the brands we represent; supporting large multinationals through to smaller innovative companies meet their international growth aspirations.
Through our network of distribution partners, we offer omnichannel capabilities in over 100 international markets, including: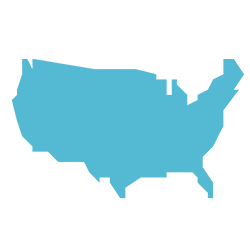 Ceuta International Conference 2023
Get in touch to find out how we can help your brand grow globally.
41 Richmond Hill, Bournemouth, BH2 6HS, UK
0344 243 6661
+44 1202 780 558
By submitting this form you agree for Ceuta Group to process your personal data in order to respond to your query and contact you. For information on how we handle your data please read our Privacy Statement.